About Us

Ibratro Pte Ltd is a Singapore-based distributor of premium and innovative products from a wide range of categories and brands. Since 2007, we have provided design-centric telephony, contact centre solutions, and store-and-forward communication systems for enterprise users.
We are known to be a provider of world class products used in the communications industry. We are committed to helping our local partners discover and celebrate their unique presence as well as value proposition to successfully grow their telephony business by providing standardised quality programs and personalised growth programs. Ibratro has a wide range of advanced products from top brands such Mitel, Aastra and Ericsson. We ensure that products are in good working order when they reach the end users.
We provide system integrators with products they can use for their projects. Ibratro offers enterprise PBX, SIP terminals, contact centre software and a lot more. We carry high quality equipment that we have personally tested to ensure our clients get value for their money. We constantly update our inventory to maintain competitiveness in the market. We ensure that our clients have access to the latest technology when it comes to voice communications systems.
As a trusted distributor in Asia, Ibratro provides vendors and manufacturers an avenue to distribute their products through a network of capable partners in Singapore, Philippines, Thailand, and Vietnam. The team follows a strict code of ethics to ensure that they maintain high value traction in the chosen markets. Discipline is important to make sure that quality is sustained throughout the supply chain.
Since our founding in 2007, Ibratro has been providing enterprises with a wide variety of solutions, from legacy Ericsson PABXs to Aastra voice to Mitel communications systems. At present, we are the proud distributor for Office 400, Mitel MX-One and other SIP and telephones products in Southeast Asia, Hong Kong, South Korea and Taiwan. We strive to be the top distributor of communications equipment in the region.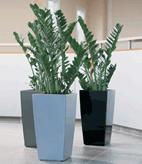 Company History
2007
Founding of Ibratro Pte Ltd
Team Ibratro
Meet the team behind Ibratro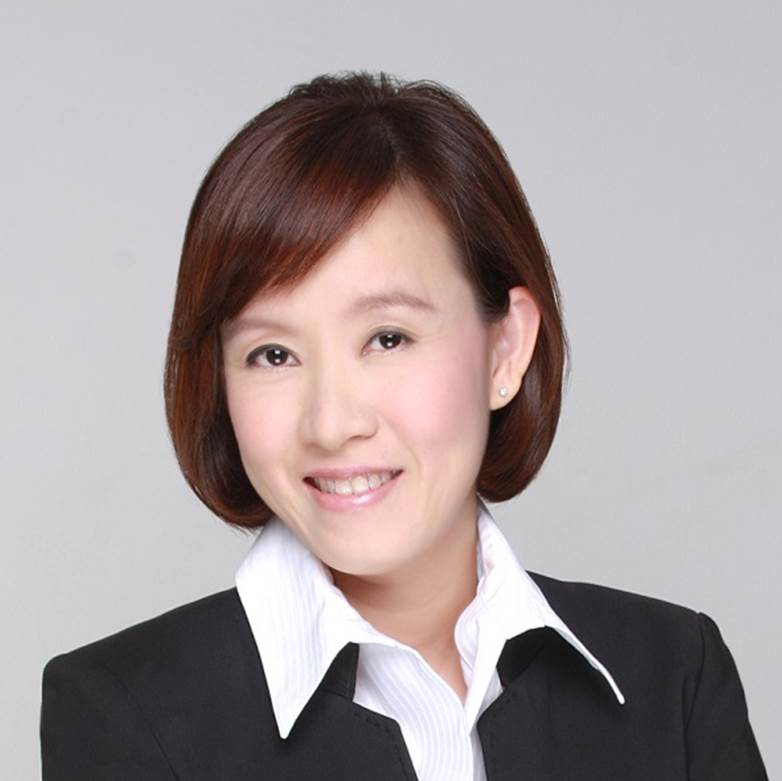 Shirley Siew
COO
To hold everybody's hands and make sure everyone gets benefits out of the business.
Kasmadura Mahdi
Financial Controller
To make sure partners is financially fit to the market and suppliers get the money in time.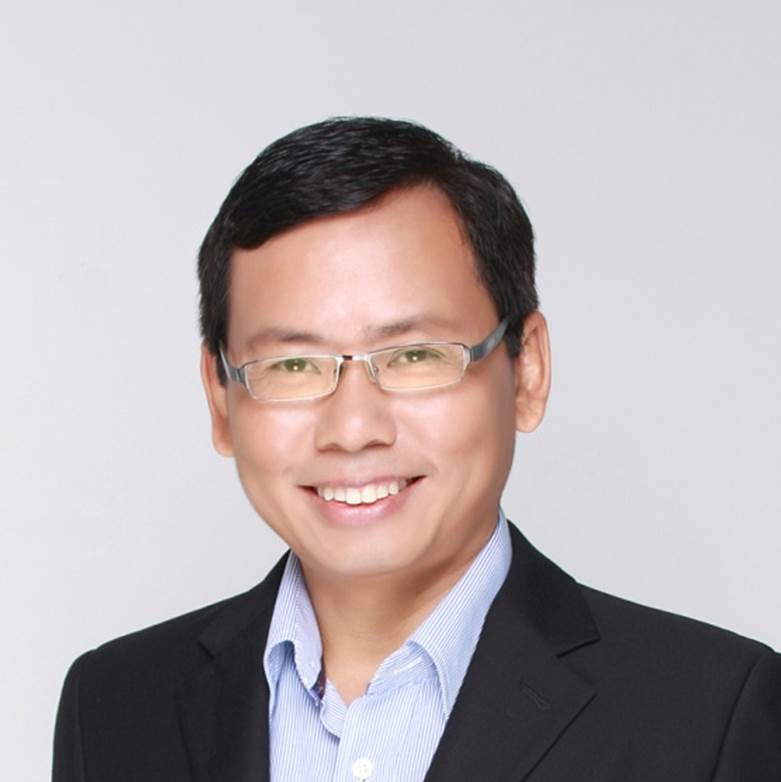 Nyi Nyi Tun
Regional Manager, Technical Support
Helping partners to solve problems and enhance their confidence to achieve highest skill sets for the market.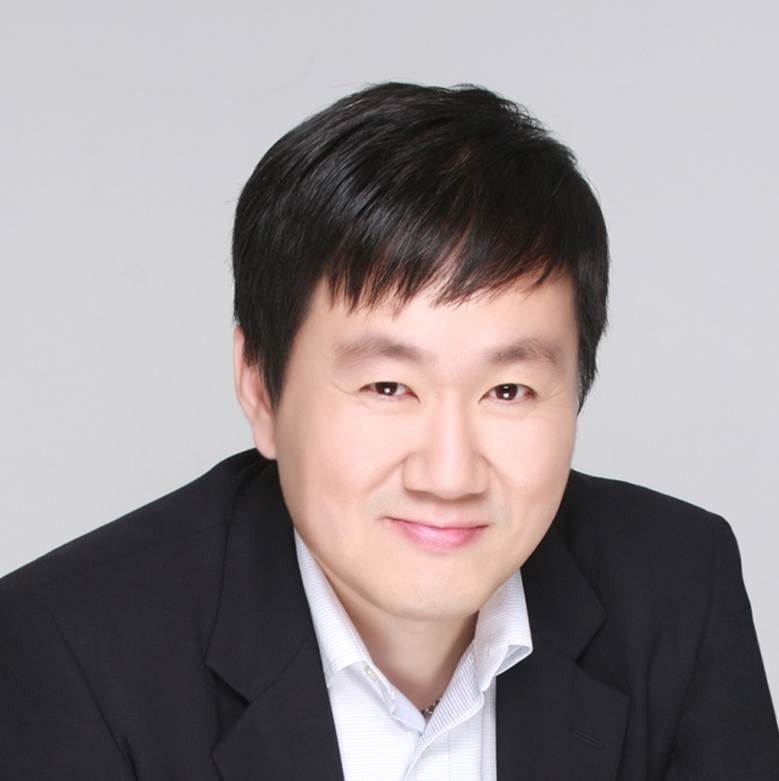 Goh Yan Chang
Regional Manager, Technology
Helping partners to achieve goals, in terms of architecting the right and effective solutions for their clients.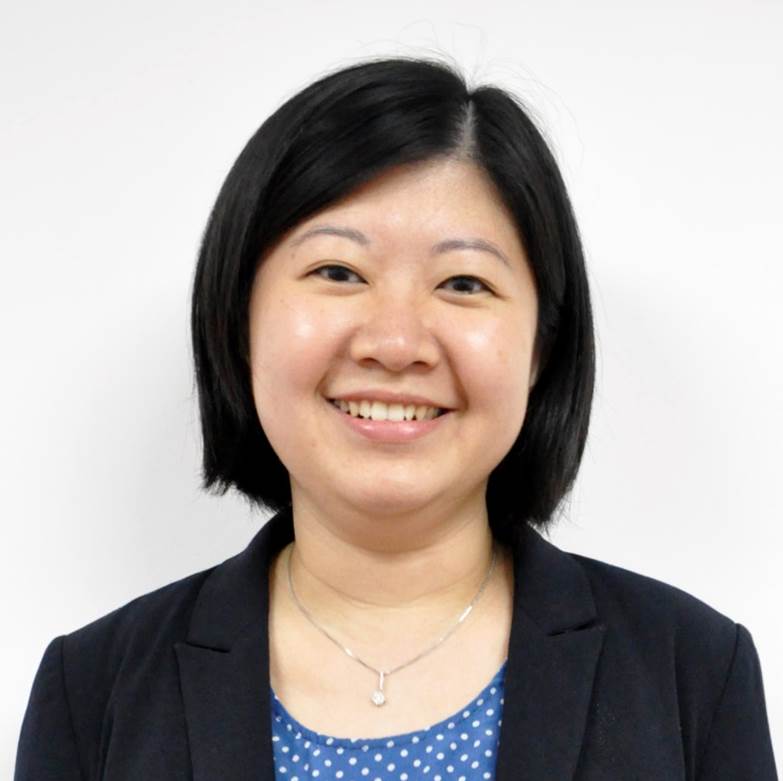 Chevron Ng
Business Support Manager
To help partners and customers to achieve higher confidence and satisfaction.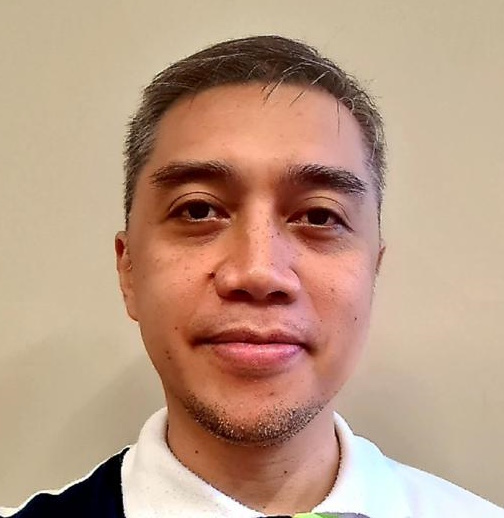 Joel Bonzon
Technical Support Manager
To provide timely and strong support for our partners and customers around the region.