Ibratro Pte Ltd - New website using CloudPLAY Connect ERP building tools
A fresh new look with the new design of our web site using CloudPLAY ERP web building tools.
---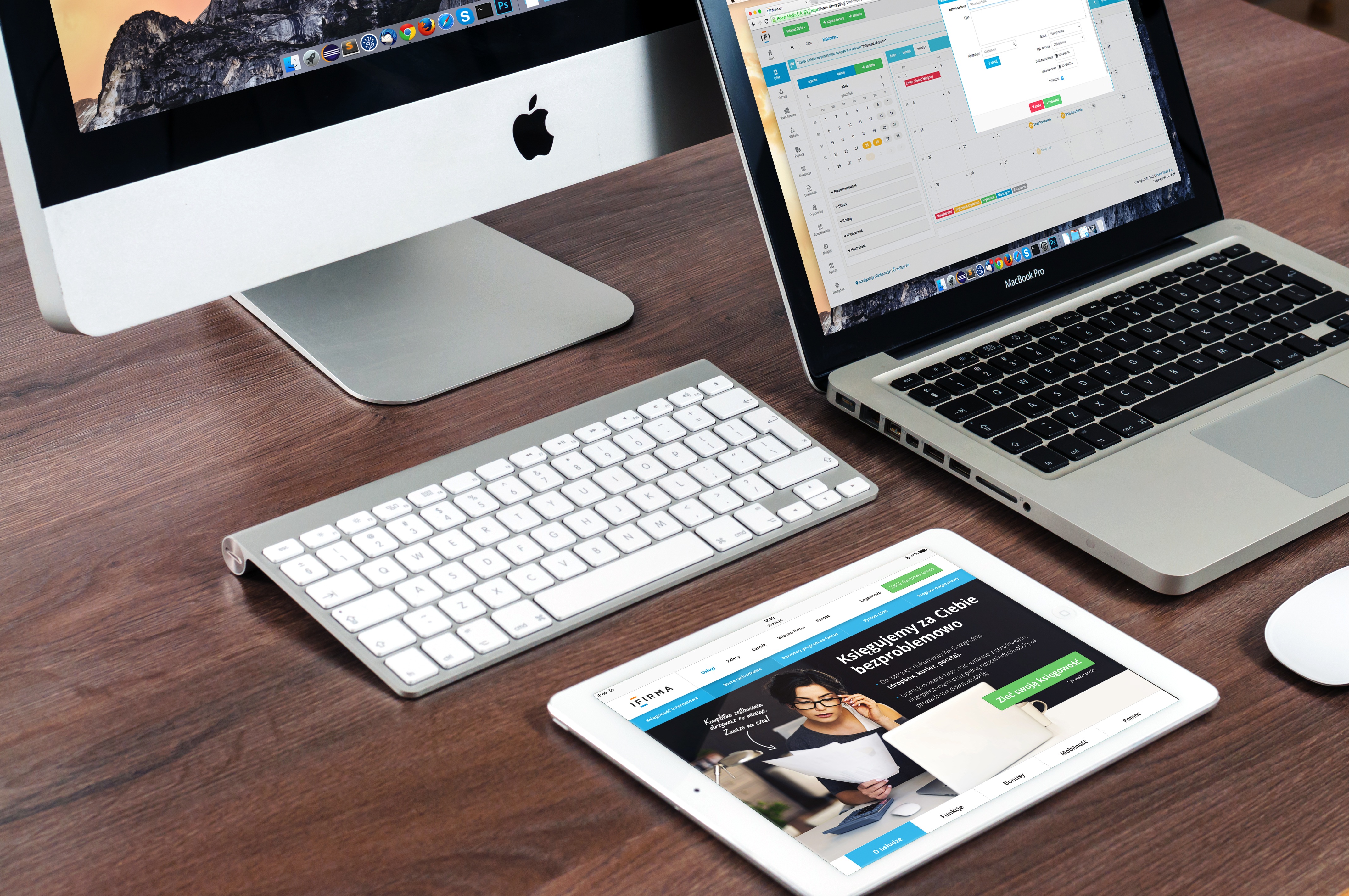 We have a new web site with a brand new look. We are using a simple yet powerful website builder with advanced theming capabilities to customize the look and feel. It is a part of the CloudPLAY ERP, a product that is offered by CloudPLAY. We will been launching a series of services based on the ERP to our partners. Stay tuned!
---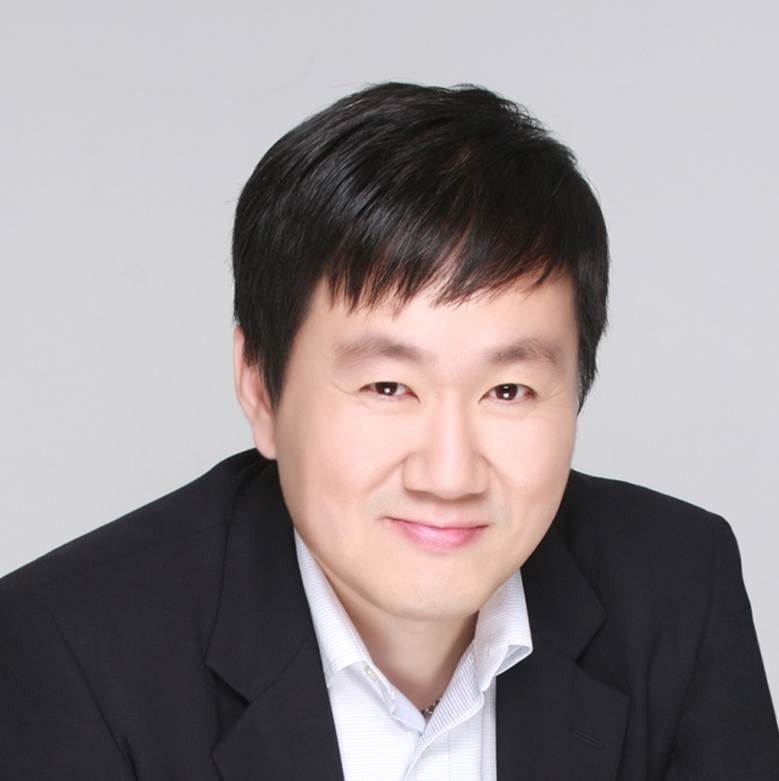 Regional Manager, Technology
Helping partners to achieve goals, in terms of architecting the right and effective solutions for their clients.