MICOLLAB ADVANCED MESSAGING
Empower your employees to work smarter (and not harder) by enabling them to remain connected, drive the exchange of thoughts and improve upon the speed & quality of decisions being made.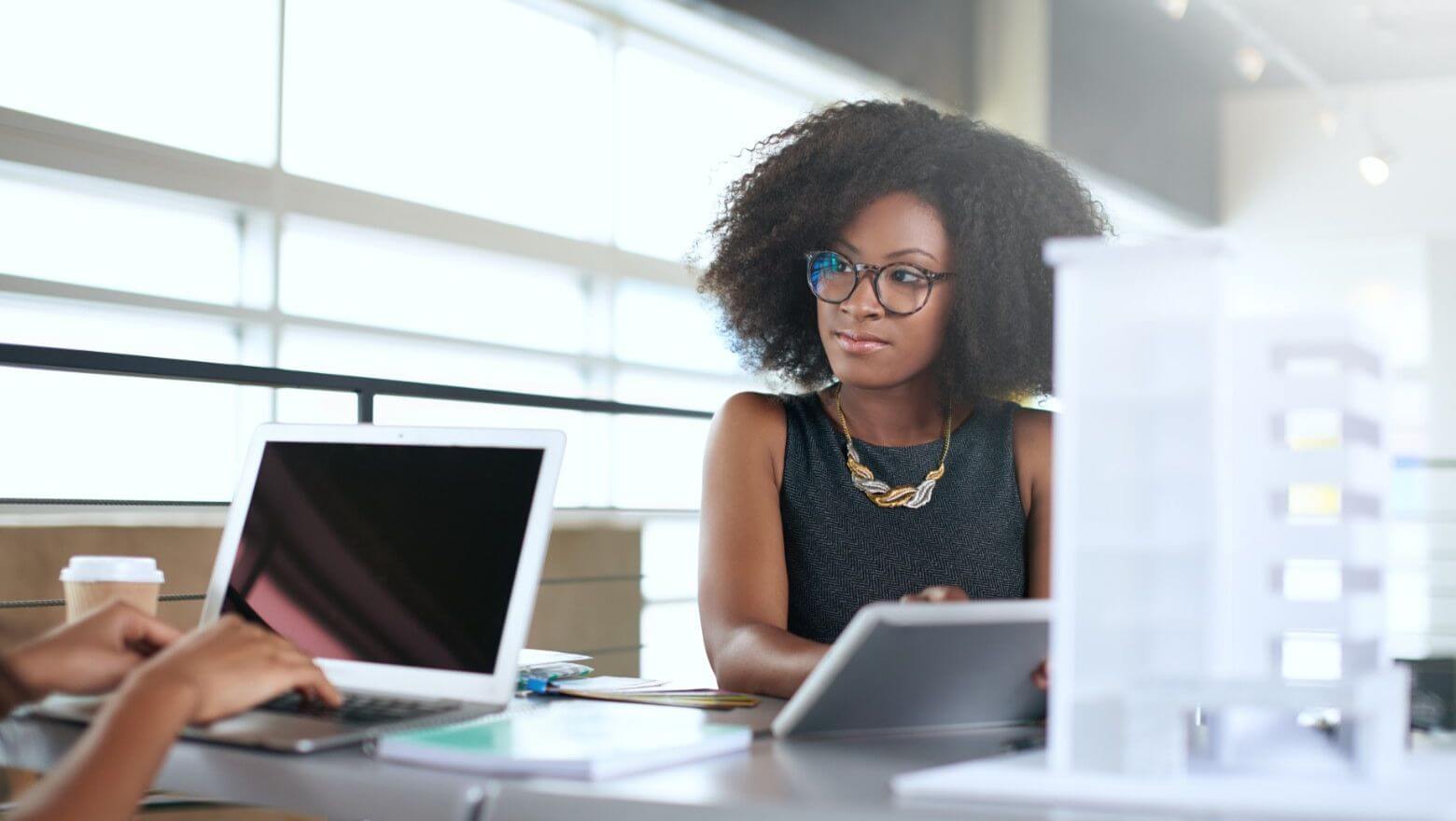 Key Benefits
A SECURE RELIABLE EXPERIENCE
Secure, redundant voice messaging for business continuity and disaster recovery.
EVERYTHING YOU NEED IN ONE TOOL
Powerful suite of enterprise-class messaging services that includes voice mail, automated attendant and fax solutions to streamline advanced call processing, voice mail notification and retrieval and more.
ON-THE-GO CONNECTIVITY
Quick, easy access to messaging via mobile devices, enabling mobile employees to remain connected while away from their desks.
SIMPLE USER EXPERIENCE
Support for a wide range of voice mail (TUI) emulations minimizes employee retraining and provides for an easy migration away from existing voice mail systems.
FEATURES
Voice mail, automated attendant and fax services
Secure, redundant voice messaging
Speech and DTMF Automated Attendant
Interactive Voice Response (IVR)
Simultaneous integration with multiple telephony systems
Alternate TUI emulation support
Text-to-speech
Access to messaging via mobile devices
Robust fax-on-demand applications
Customer accessible fax library
One to one or many message broadcasting
Customized announcements
Notification reporting
Single admin interface for voice, speech, UM and fax
Networking (AMIS, VPIM, Avaya Message Networking Server Support)
Active Directory MMC Snap-In
DECIDE AND ACT FASTER
Delivers a powerful suite of advanced call processing applications that are designed to enhance the productivity of users and the businesses they support.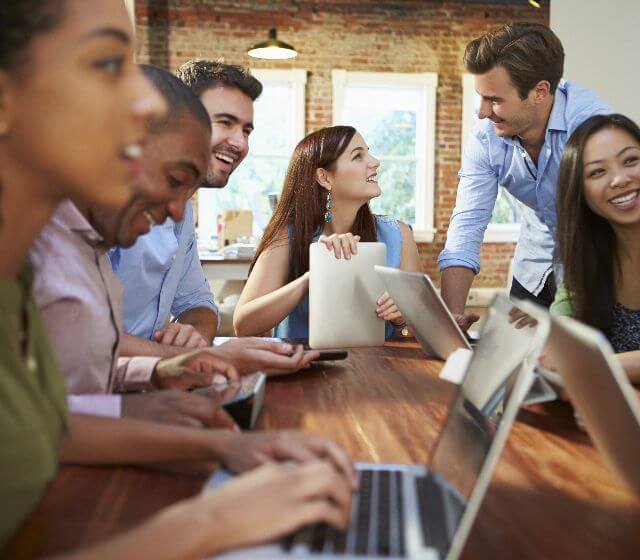 HARNESS THE POWER OF VOICE
Contacting others has never been so simple. Easily create outgoing call notifications for your customers and employees to inform them of appointment reminders and changes to the schedule, or to broadcast emergency notifications.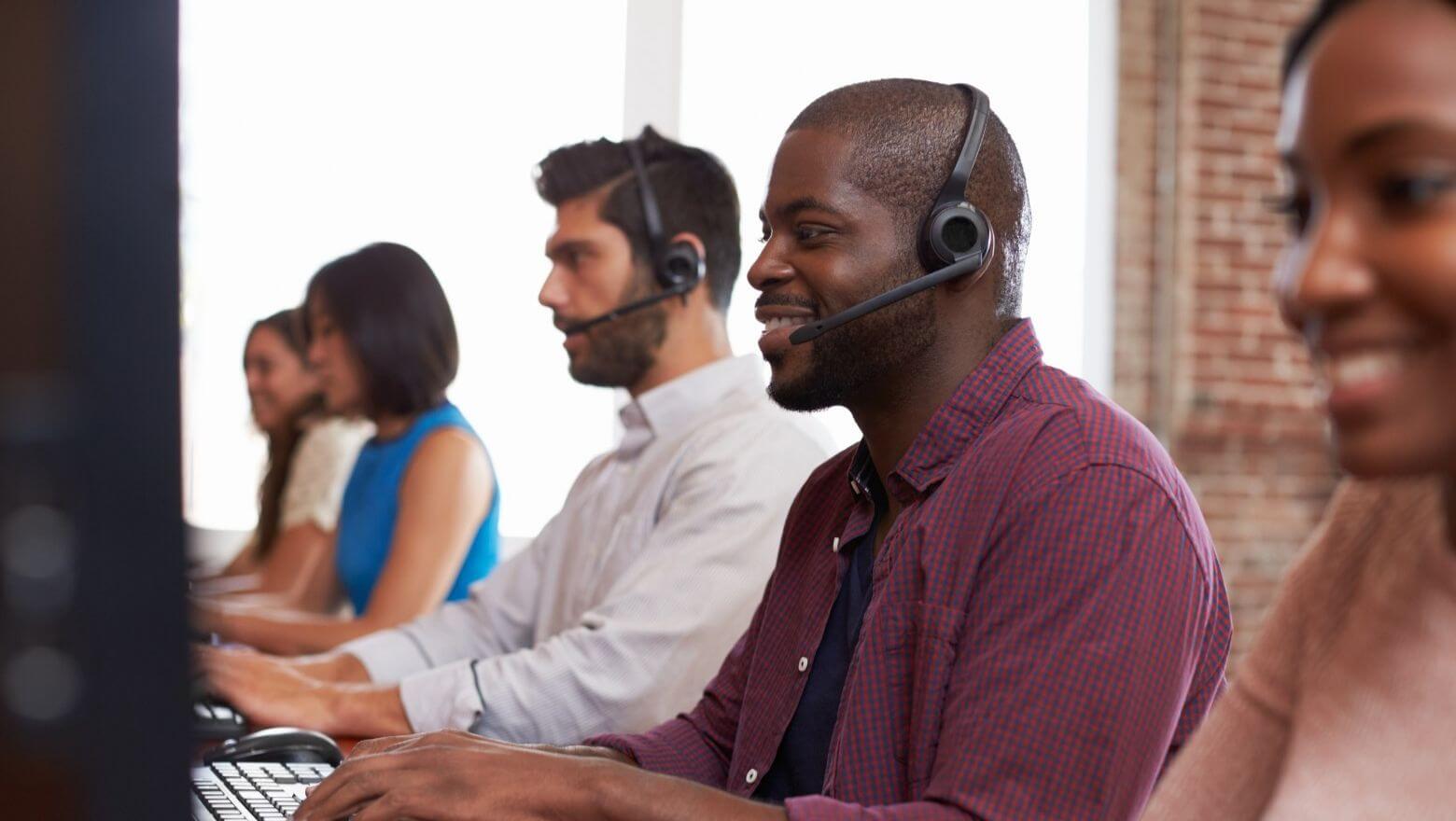 PROTECT INVESTMENTS, WHILE ALIGNING FOR THE FUTURE
Leverage the communications system you already have – whether it's TDM or IP-based – becauseMiCollab Advanced Messaging works with what you already have: your existing telephony system, e-mail and data infrastructure. No other solution offers such a higher level of interoperability.