MITEAM
Work doesn't have to be a disconnected disarray of messages and tools. Teamwork should be personal, flexible, and simple. Because better teamwork means success, MiTeam is created.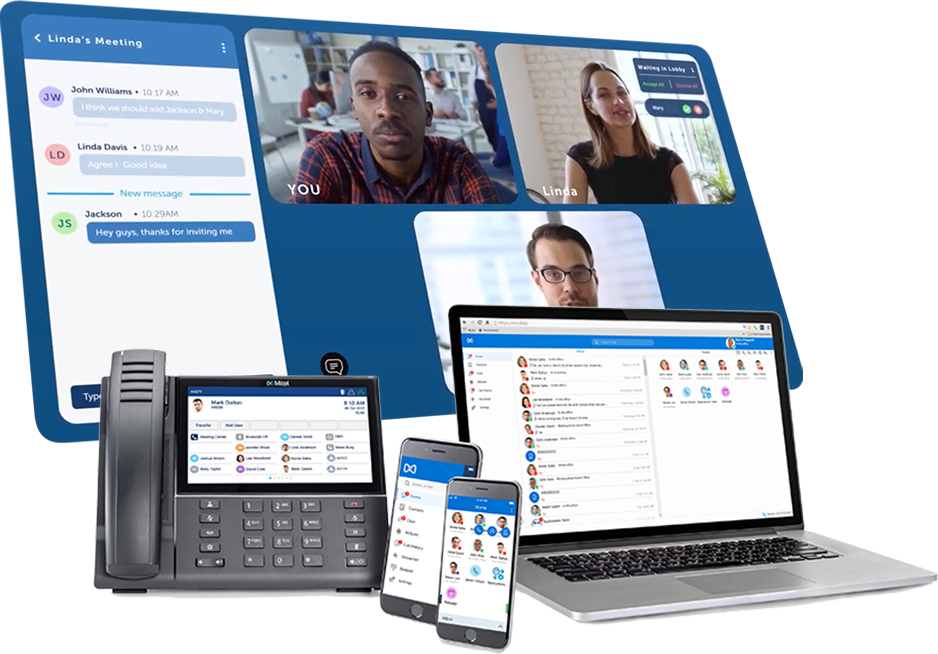 Key Benefits
COLLABORATE IN THE CLOUD
Collaborate anywhere, on any device, with the same set of tools and a consistent look and feel. Whether you're in the office, at home or on the road, MiTeam is always there with you.
DECIDE AND ACT FASTER
Break down silos and cut out wasted time flipping between different apps. Get voice, video, group chat and collaboration all within a single application—across teams and organizations.
MANAGE PROJECTS WITHIN THE SAME SOLUTION
Keep up to date on projects, assign to-do's with deadlines and track the progress of project activities with team members all within a single application.
SEEING IS SOMETIMES JUST MORE POWERFUL
f a picture is worth a thousand words, then a video must be worth millions. Simply record your screen with voice and get your message or content review across to your team with a video annotation on documentation.
STORE IT - FIND IT - SHARE IT
In a sea of data, MiTeam is your life preserver. You can store data by project, subject or person and instantly retrieve information including emails, IM conversations, documents and more—all from a single screen.
FEATURES
Available on iOS and Android devices
Store/archive data by project, subject or person
Instantly search and retrieve information, including emails, IM conversations, documents and more
Create automated alerts
Seamlessly import content
Annotate files
Conversations mirrored across all devices in real time
Mobile-first design
Meetings
Videoconferencing
Chats
Group chats
ENHANCE TEAM EFFECTIVENESS
Work by nature is dynamic and fast paced, so don't let disjointed or disconnected communications impede your ability to get the job done. Harmonize the flow of communications within a group by centralizing all group interactions into a single, synchronized workspace.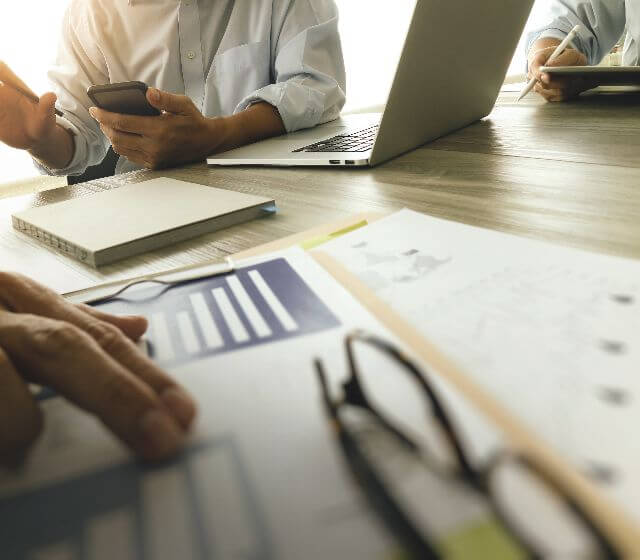 OPERATE ANYWHERE
Work today happens on the move, and this is the system that can keep up. As a mobile-first application, MiTeam was designed to match the natural flow of communications, making communications and collaboration faster and easier in today's fast-pace, mobile landscape.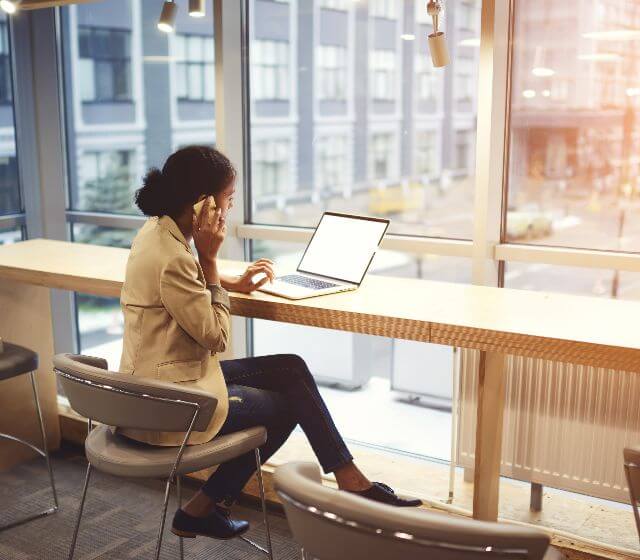 WORK ACROSS ORGANIZATIONS
Eliminate the barriers that create siloed activities by connecting people together—whether they're from different teams, departments, cities or outside organizations.