MIVOICE BORDER GATEWAY
The traditional office is transforming. Workers are now more mobile than ever before and having work location flexibility is a desired workplace perk. To enable employee fluidity, yet ensure productivity, companies can build upon their Mitel® IP-PBX investment and extend unified communications capabilities to remote workers via IP phones, soft phones and more with MiVoice Border Gateway's session border control capabilities.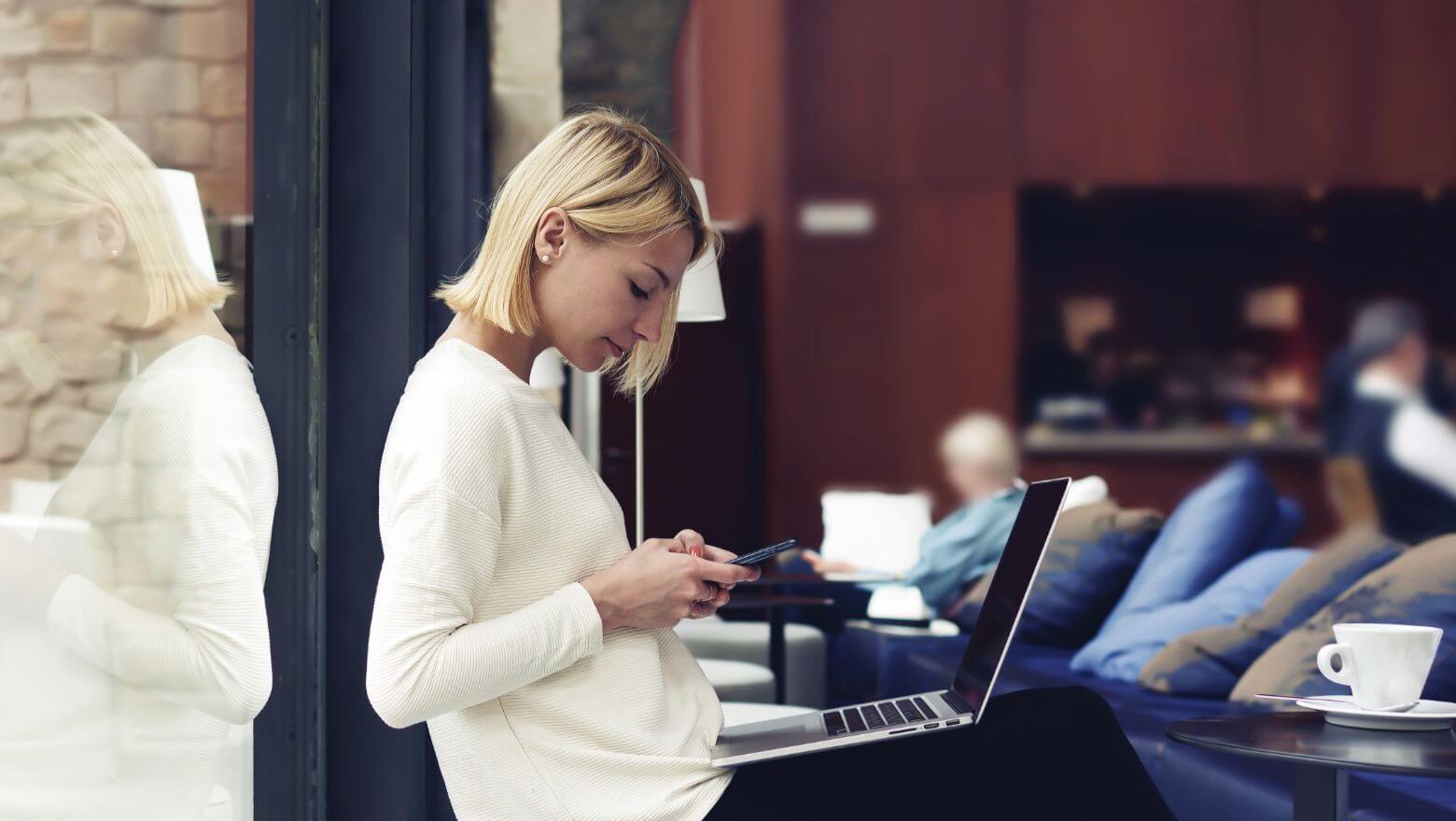 Key Benefits
SECURE - RELIABLE AND SCALABLE REMOTE WORKSPACES
Delivers the core underlying infrastructure for a reliable, secure network with continuous availability and scalability for up to 25,000 employees.
WEBRTC GATEWAY
WebRTC to SIP gateway connections enable organizations to provide both anonymous and subscribed connections to their Mitel communications platforms through WebRTC-enabled browsers.
SIP TRUNK PROXY SERVICE
The MiVoice Border Gateway can serve as a SIP-aware firewall at the edge of the company network and eliminates the need for third-party firewall devices, simplifying configuration and deployment.
WORK FROM ANYWHERE
With Mitel hosted PBX phone systems, you can practically take your system on the go with our smartphone mobile application. With it, you can keep working away from the office without sacrificing your in-office functionality.
FEATURES
Teleworker service
SIP trunk proxy service
Application Web proxy service
IPv6 Application Layer Gateway
Secure recording connections
WebRTC gateway
Secure workspaces with high-grade security that includes signaling and media authentication
Remote management service
COMPREHENSIVE SOLUTION FOR RELIABLE, SECURE COMMUNICATIONS
With multiple co-resident services on a single platform, organizations can create superior voice quality connections while enjoying comprehensive threat protection, strict access control and privacy. This enables remote employees to work and collaborate securely any time, anywhere.