MICONTACT CENTER ENTERPRISE
Today's consumer is digital. They would rather interact through digital channels like email, chat, SMS text and social media. Regardless of which channel they choose to engage with you, they expect the experience to be consistent. Bolting on point solutions for each media type introduces unnecessary complications and inconsistent service. MiContact Center Enterprise is designed to give your customers consistent, quality experiences throughout their omnichannel journey.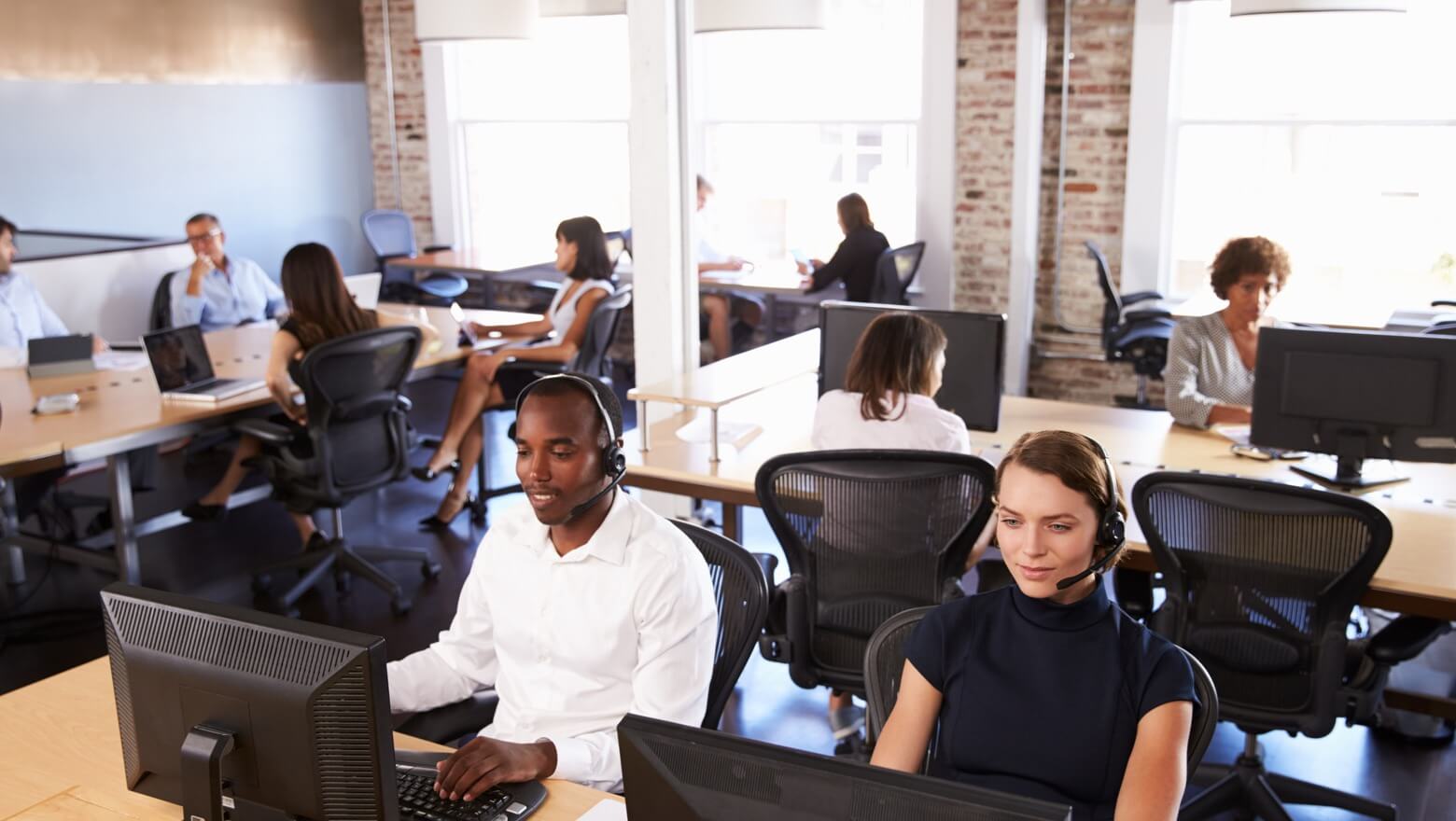 Key Benefits
EXCELLENT CUSTOMER SERVICE WHATEVER THE CONTACT METHOD
Provide consistent, high quality customer service across all the contact methods that customers choose to use (phone, email, SMS text, web chat, and social media).
OPEN ARCHITECTURE
Achieve true business process efficiency with our open APIs and toolkits. Integrate 3rd party applications like WFM, CRM, IVR, and ERP, etc. with ease. Our Open Media API provides prioritized routing, queueing and reporting of any 3rd party media type.
FLEXIBLE DEPLOYMENT OPTIONS
Enjoy the flexibility of deploying MiContact Center Enterprise on premise, virtualized in your data center, in a hybrid configuration or in a private cloud with native multi-tenanting.
PROVIDE LOW-COST SELF-SERVICE
Empower customers to serve themselves via phone, email or web with a virtual assistant style interface that provides answers to their burning questions.
IMPROVE FIRST CONTACT RESOLUTION
Agents collaborate instantaneously with experts to resolve customer inquiries on first contact resulting in fewer interaction transfers and customer call backs.
SCALABILITY AND RESILIENCY
Aggregate multiple systems under a resilient network operation center (NOC) style environment for large-scale, dispersed deployments of up to 30,000 concurrent agents.
MOBILE WORKFORCE
Agents stay connected and work from anywhere using a smartphone. Supervisors view real-time dashboards and make configuration changes to agents, queues, skills, and priorities on their tablets.
FEATURES
Data-Driven Skills-Based Routing
Voice, Chat, SMS, Email, FAX, Social Media, and 3rd party media
Self-Service IVR
Speech Recognition and Text-to-Speech
Expected wait time and position in queue announcements and web display
Workflow Designer
Customizable real-time dashboards
Standard and custom historical reporting tools
Preview, power and progressive dialing and campaign management
Web and in-queue callbacks
Agent/Supervisor instant messaging
Mobile Agent (smartphone) and Supervisor (tablet)
Silent monitoring / barge-in
Built-in Call Recording
Integrated Quality Monitoring
Built-in Workforce Scheduling
Integrated Workforce Management
Standard & customized CRM integrations via open APIs and toolkit
Integrated with MiVoice MX-ONE and MiCollab UC
MANAGE YOUR OPERATIONS
Successfully manage you customer experience center with real-time dashboards, historical reports, and business analytics. Display contact volume, service level, agent and queue performance metrics on any device, including tablets.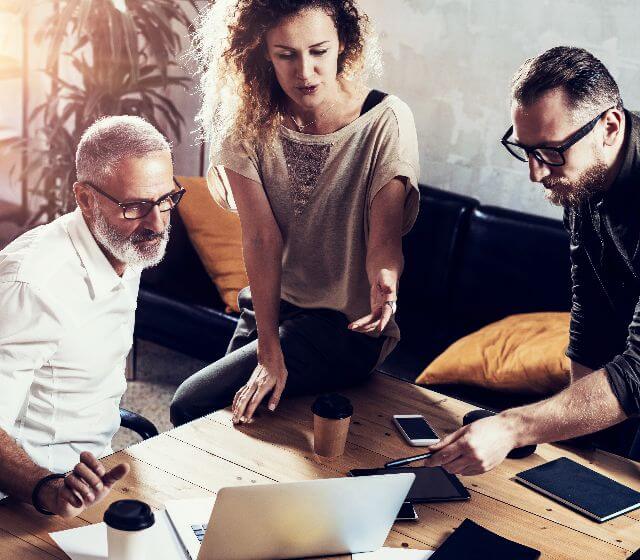 UNIFIED AGENT EXPERIENCE
Empower agents to handle contacts from all media channels including inbound/outbound voice, email, web chat, SMS, and social media from a single agent interface.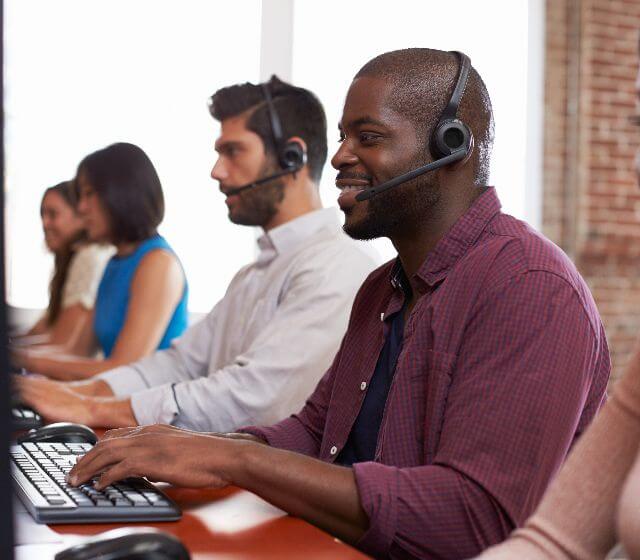 PROACTIVE CUSTOMER ENGAGEMENT
Equipped with preview, power and progressive dialers, MiContact Center Enterprise provides a platform for proactive customer engagement that increases customer loyalty and uncovers new revenue opportunities.