MIVOICE MX-ONE
MiVoice MX-ONE delivers feature-rich unified communications and collaboration, as well as contact center capabilities that enable faster and more effective business communications. By integrating voice, video and data with mobility, enterprises will benefit from increased productivity, particularly for users on the move inside and outside the office.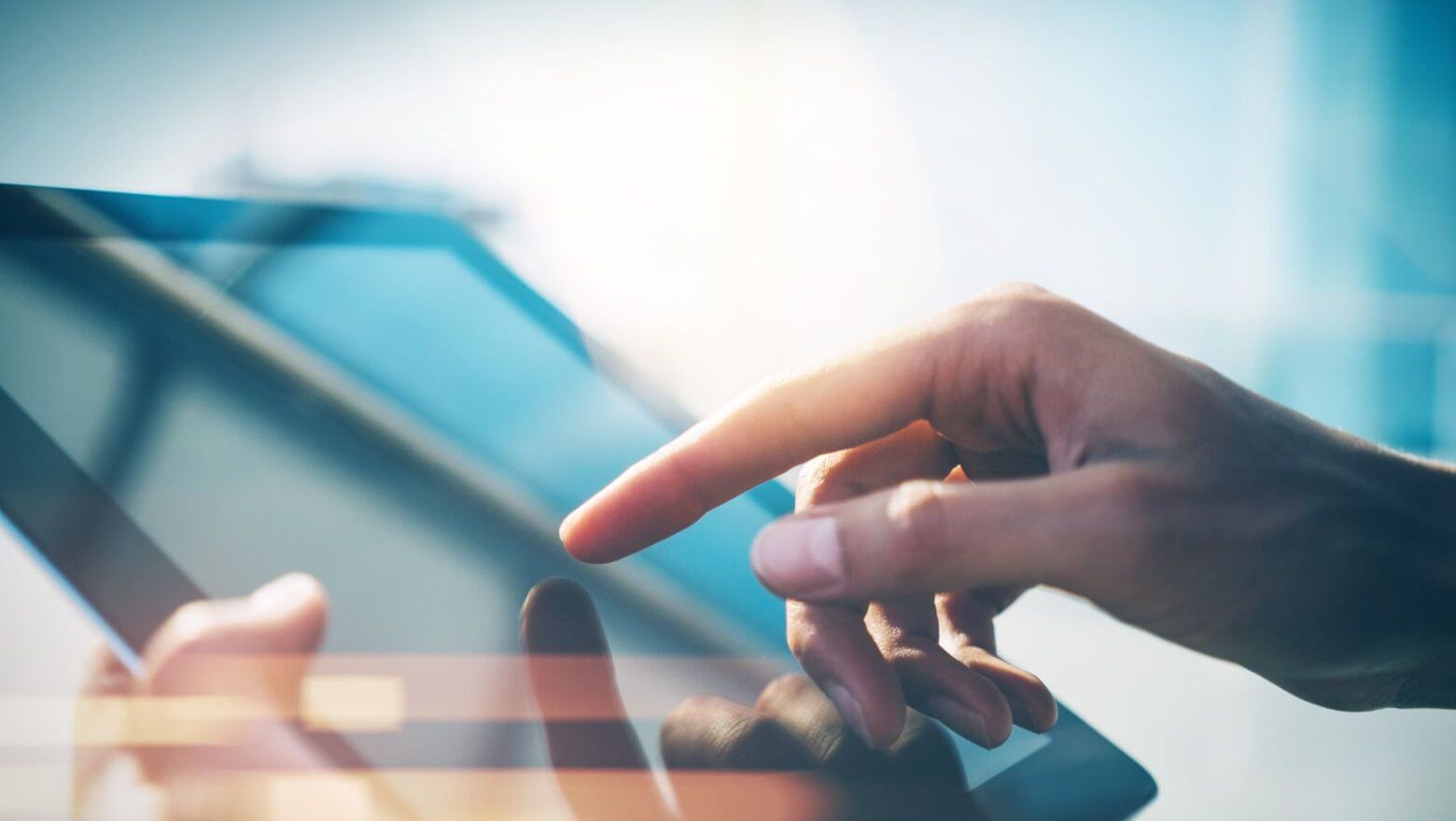 Key Benefits
FLEXIBLE WITH UNPARALLELED SCALABILITY
The MiVoice MX-ONE offers unparalleled scalability options. The system can be deployed as centralized or distributed, covering segments from 500 to 100,000+ users.
LOW TCO
MiVoice MX-ONE offers reduced IT implementation and operational costs through an efficient single-point-of-entry management suite, combined with a streamlined licensing and pricing structure to help customers benefit from Mitel's ever-green migration strategy.
FUTURE-READY BASED ON THE LATEST TECHNOLOGY
Designed on state-of-the-art technology, MiVoice MX-ONE provides complete and robust communications solution today, while offering a solid path toward digital transformation.
OPEN AND STANDARDS-BASED FOR SIMPLE SYSTEM INTEGRATION
The MiVoice MX-ONE provides strong integration with third party products and future cloud-based applications. The complete solution delivers real business value by providing a seamless operational and user experience for on-site and hybrid cloud environments.
FEATURES
Complete SIP-based solution
On-site or private cloud deployment
Extensive reporting functionality
One-point entry management suite
Multi-media communication and collaboration
Omnichannel contact center
Mobile applications
Broad phone portfolio
Video conferencing and team collaboration
Unified messaging
DIVERSE VERTICAL SECTORS WITH AN IMPRESSIVE INSTALLED BASE
The MiVoice MX-ONE solution meets the UCC needs of a wide range of industries and customers. To date, the MiVoice MX-ONE solution is deployed in vertical organizations in the worlds of travel, transport, education, manufacturing, healthcare, emergency services, public safety, local authorities, finance, insurance, tourism and many more. Additionally, the MiVoice MX-ONE solution has a history of offering investment protection to an impressive installed base of more than 60,000 customers in over 120 countries.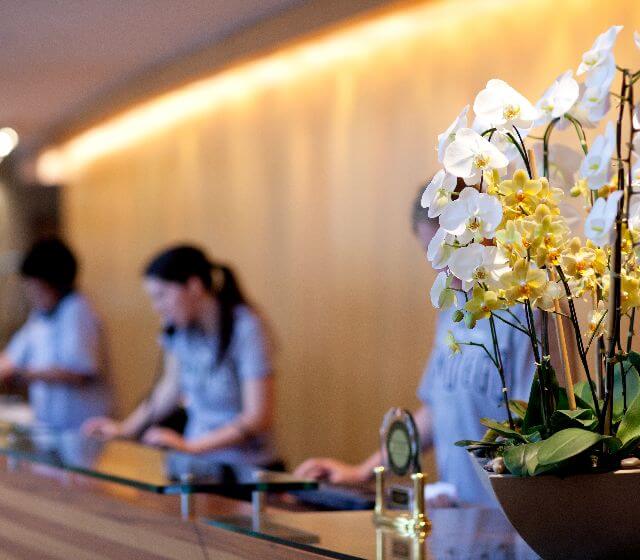 MIVOICE MX-ONE: MITEL'S SYNONIM FOR HIGH SECURITY AND RESILIENCY
MiVoice MX-ONE features security and resiliency options for today's demanding IT organizations moving toward digital transformation. The solution has a huge footprint in segments that require a high level of security and reliability, like finance, government, education and more.