MITEL CMG SUITE
As the directory and activity management platform in CMG Suite, CMG Web offers a host of integrated self-serve features, like powerful corporate directory search functions, presence- and activity-based call routing as well as calendar synchronization. These user-friendly collaboration features extend from PC to smartphone and tablet, catering to the mobile workforce of today's enterprise. Additionally, the CMG Web integrates with other automated self-services, such as interactive voice response, automated attendant and visitor management.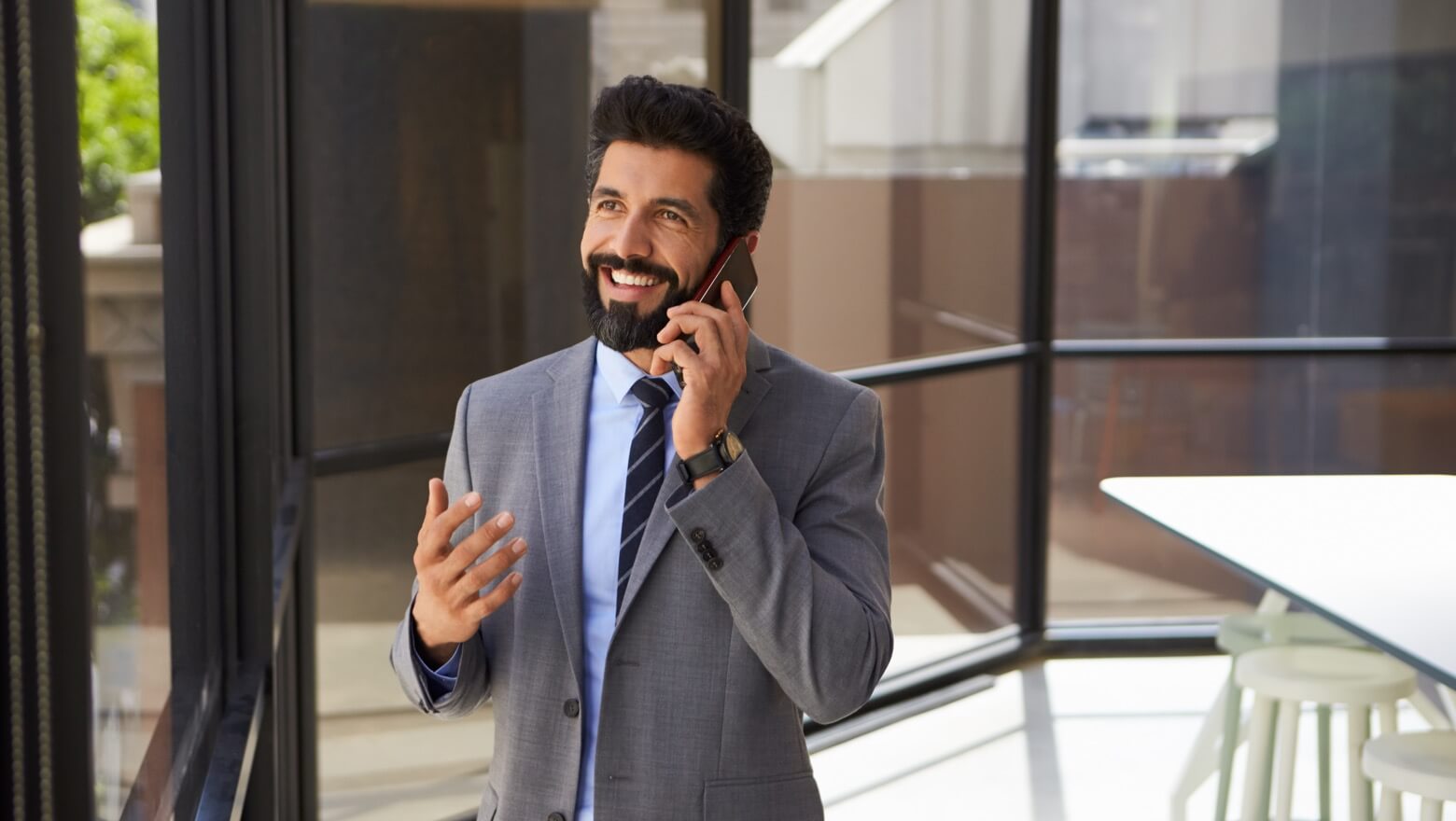 Key Benefits
ACTIVITY AND COLLABORATION MANAGEMENT
With CMG Web, users can easily manage how their incoming calls will be routed by assigning rules based on calendar and activity types. Users can also use CMG Web to indicate their preferred mode of communication, and at specific times (i.e. call, chat, video conference).
CALENDAR CONNECTION
Calendar Connection synchronizes the user's office calendar with CMG, turning calendar bookings into CMG activities, visible for attendants and other system users, affecting the user's call routing profiles.
REAL-TIME USER INTERFACE
Using CMG Web, users experience a user-friendly and simple to use collaboration tool for efficient and smooth communication. CMG Web provides a real-time responsive web interface to manage of user collaboration, offering access to corporate directories with presence, click-to-dial and SMS functionality.
SMART DIRECTORY SEARCH
With the CMG Web application, users can quickly and easily search the corporate directory and be presented with intuitive matches within a few keystrokes.
FEATURES
Full support for mobile devices
Intuitive and smart directory search
Rich presence information
Presence- and activity-based routing
Calendar synchronization
Single sign on using Windows authentication
Support for Active Directory Federation Services (ADFS)
Support for deployment of multiple web sites (internal and external)
Multi-language support
Virtual reception as optional module
Self-services
VIRTUAL RECEPTION AS OPTIONAL MODULE
Virtual reception is a set of automated self-services that significantly reduce wait time and attendant workload, increasing at the same time customers' flexibility and efficiency. It complements the CMG suite by simplifying business integration with automated self-services enhancing the functionality for both company employees and customers.