Call Center and Customer Experience
Your business lives and dies by its customers, and your customers expect more now than ever before. Today's customer journeys are omnichannel, seamlessly moving between phone, email, SMS, web chat, social media and in-person communications. Giving customers the flexibility to engage with you on their preferred media is crucial to retaining existing customers and attracting new ones. At the end of the day, customers want their journey to feel personal, and an omnichannel customer experience provides that.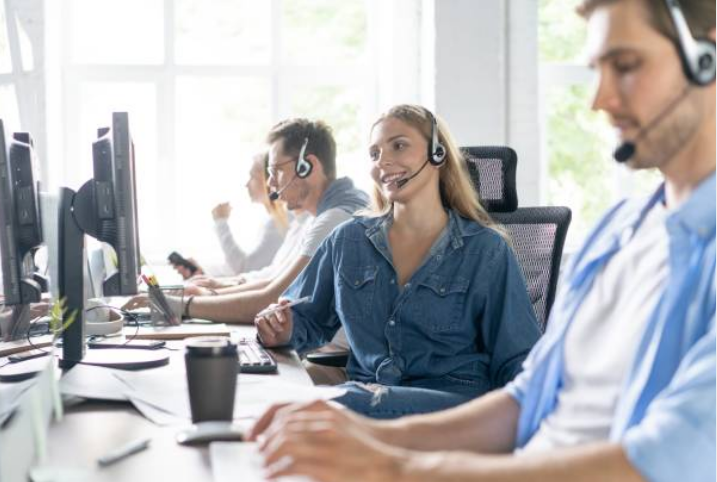 Related Products

MICONTACT CENTER ENTERPRISE
Today's consumer is digital. They would rather interact through digital channels like email, chat, SMS text and social media. Regardless of which channel they choose to engage with you, they expect the experience to be consistent. Bolting on point solutions for each media type introduces unnecessary complications and inconsistent service. MiContact Center Enterprise is designed to give your customers consistent, quality experiences throughout their omnichannel journey.